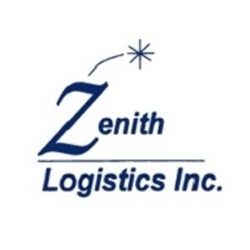 Order Selector
Sorry, this job has expired.
Louisville, KY
Vision Insurance, Paid vacation, Health Insurance, Dental Insurance, 401K / Retirement plan
We are currently hiring distribution Order Selectors.

You'll start out at $17.40 per hour with wage progression up to $29.44 per hour. You can earn up to an additional $6 per hour incentive bonus and a 35¢/hour night differential for 2nd shift.

You'll receive free benefits after 90 days of employment, including:
• Medical, Dental, Vision, and Rx
• Pension plan & 401(k)

As an Order Selector you will be responsible for:
• Filling customer orders.
• Ensuring customer orders are correct and complete.
• Loading customer orders.

• Motorized pallet jack experience preferred.
• Must be able to complete application.
• Must be able to pass physical abilities, drug and background check.
• No theft or violence-related convictions in the last 5 years.
• Must be available Saturday and Sunday

Apply in person any time, any day! Evening interviews are available.

EOE
15443