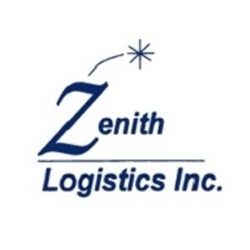 Warehouse Order Selector
Louisville, KY
Vision Insurance, Paid vacation, Health Insurance, Dental Insurance, 401K / Retirement plan
Want to join our team? We are now hiring Warehouse Order Selectors at the Kentucky Distribution Center servicing Kroger stores across multiple states!
Starting wage is $18.59/hour + .45 night shift differential = $19.04/hour, with wage progression to $29.44/hr!
Year 2: $19.91
Year 3: $21.24
Year 4: $23.36
Year 5: $25.60
Year 6: $27.97
Year 7: $29.97 
Additional incentive pay up to an additional $6/hr is available.
We also offer
• Free Medical, Dental, and Vision Insurance for associate and family after 90 days of employment.
• 100% company-funded retirement plan
Apply online or meet with our hiring managers Monday-Friday at 9:45 am or on Wednesday at 12:45 pm. No need for an appointment.
EOE
Motorized pallet jack experience preferred
• Must be at least 18 years old
• Must be able to pass drug screening and physical abilities test
• Filling customer orders
• Ensuring customer orders are correct and complete
• Loading customer orders
• Evening positions with 5pm start time
• Weekends required

70280431