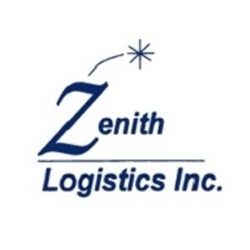 Warehouse Order Selector
Louisville, KY
401K / Retirement plan, Dental Insurance, Health Insurance, Paid vacation, Vision Insurance
Want to join our team? We are now hiring Warehouse Order Selectors at the Kentucky Distribution Center servicing Kroger stores across multiple states!
Starting wage is $18.59/hour + .45 nightshift differential = $19.04/hour, with wage progression to $29.44/hr!
Year 2: $19.91
Year 3: $21.24
Year 4: $23.36
Year 5: $25.60
Year 6: $27.97
Year 7: $29.97 
Additional incentive pay up to an additional $6/hr is available.
We also offer
• Free Medical, Dental, and Vision Insurance for associate and family after 90 days of employment.
• 100% company-funded retirement plan
Responsibilities
• Filling customer orders
• Ensuring customer orders are correct and complete
• Loading customer orders
Experience
Motorized pallet jack experience preferred
Qualifications
• Must be at least 18 years old
• Must be able to pass drug screening and physical abilities test
Work hours
• Evening positions with 5pm start time
• Weekends required
Apply online or meet with our hiring managers Monday-Friday at 9:45 am or on Wednesday at 12:45 pm. No need for an appointment.
EOE
24416971